Building a Website the Easy Way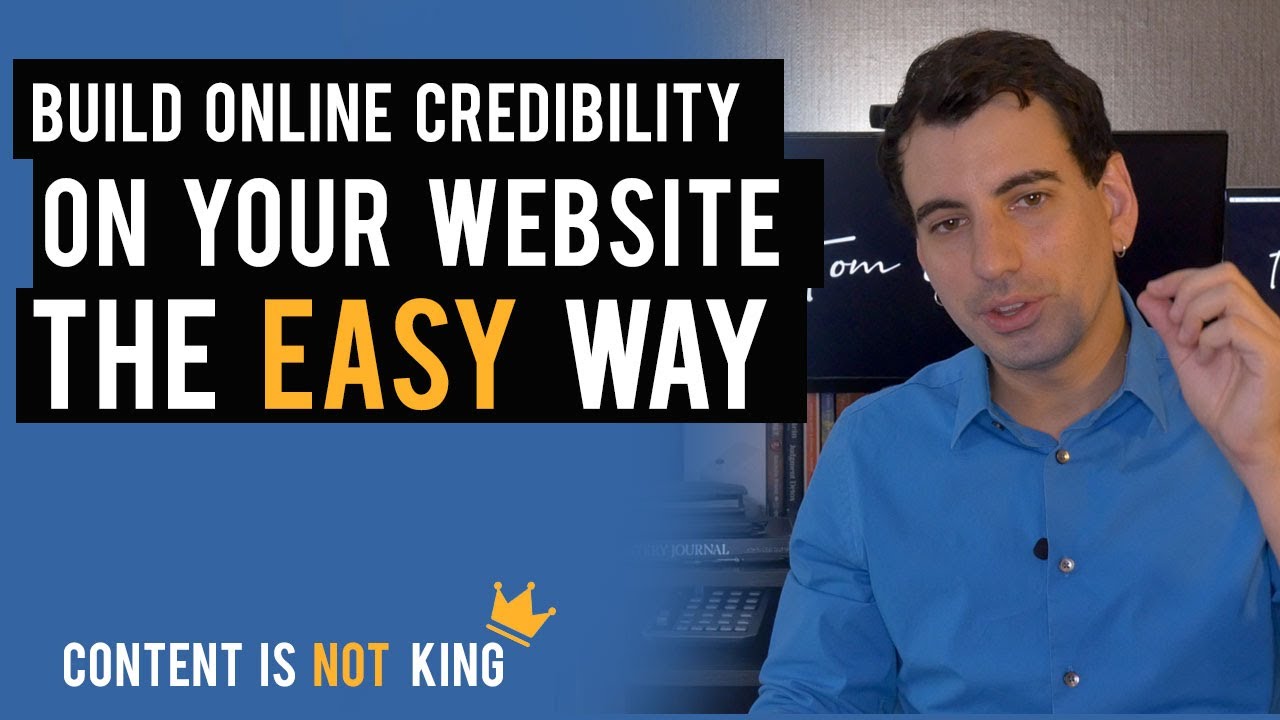 Being an entrepreneur, I was anxious to stake my claim on the web and join the community of those who were making a living online.
The only problem was that I didn't know how to build a website or the patience or time to learn all that code.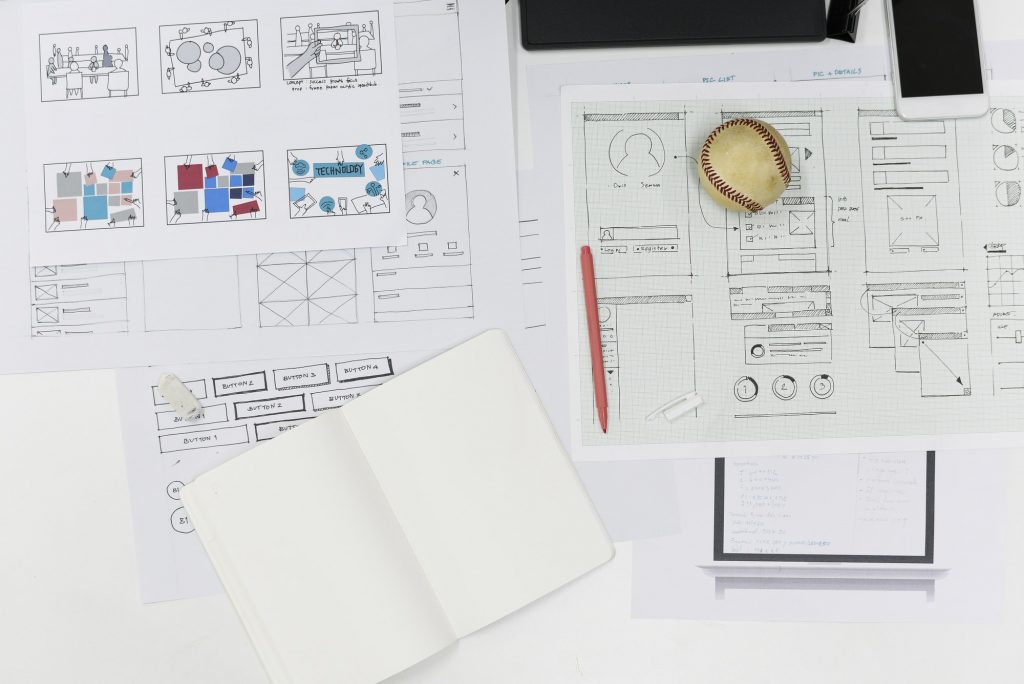 So, what did I do? I started a search for a straightforward website creator. I thought that some ambitious entrepreneur had already realized the earnings potential of a website builder for the do-it-yourself person? As you can probably guess, I found one. Well, I found quite a few. Of course, there weren't nearly as many options on the fiber optic highway as there are today. So my selection was a bit limited when compared to today's market. Back then was approximately six years ago, which might have been the ice age at the speed of changing technology.
I made my selection and started building a website. Was it easy? No. I was inexperienced and soon learned that not all site builders are alike. My first attempt was definitely with a stone-age product in a modern-day world. My first mistake was believing that all products from a well-known company are unquestionably good quality. While this company offered several affordable services and quality products, their easy website builder wasn't one of them.
I began my search again. This time, however, I relied on the feedback from other website builders like myself. Hence, ask someone who has already been there and done that. After garnering a few referrals, I set out to try the mentioned services and finally settled on one.
Am I happy with my choice? Absolutely! I'm so glad I saved money, earned money on the web, and purchased a partner's program with the company. I was referring so many people to their services, I finally wised up and realized I might as well be earning from all those referrals, and now I am.
After much trial and error, I did learn a few essential keys to online success and building a website. Here are a few tips to help you get started and stake your claim on the world wide web:
•Target your market. Don't try to be a website for everything. Find your niche and fine-tune your site to match.
•Stay away from dark background colors and wallpaper. Keep your site clean and easy to navigate.
•Add quality content. Keep your site content fresh and updated.
•Quality link exchanges do work. Exchange links with websites that fit the demographics of your site. Stay away from link farms.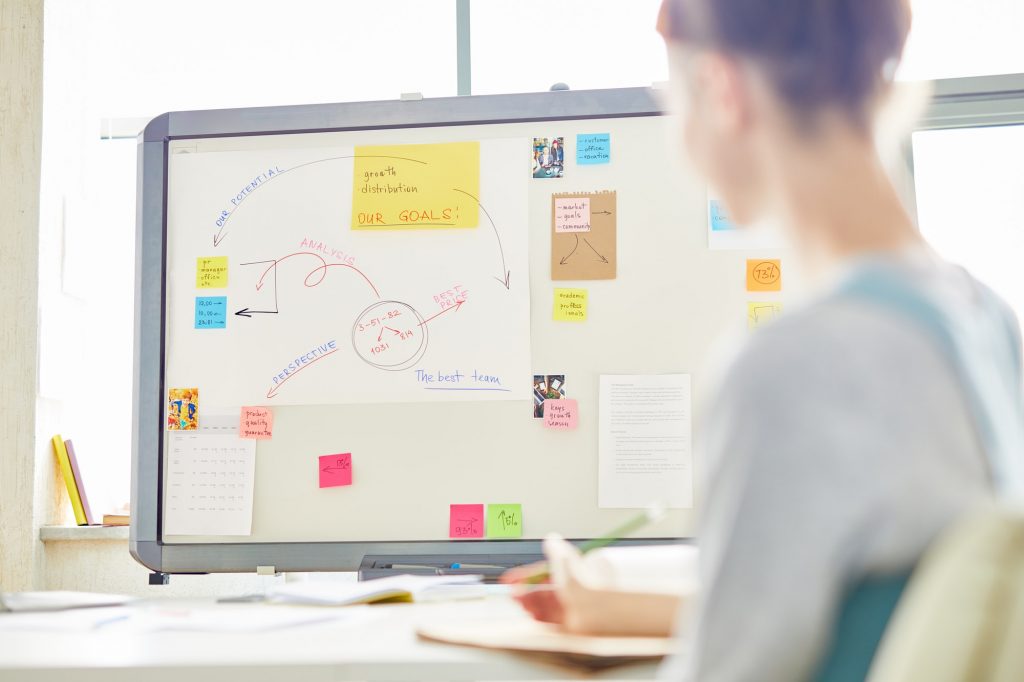 Now that your website is online, marketing and maintaining your site will be the key. It's not like the movie, "The Field of Dreams – If you build it, they will come." If you don't market your website, guess what? They don't come. It's that simple.
Marketing is such a big and hot topic that I won't go into it in this article. However, I suggest searching on the web for keywords, "website marketing." You will discover there are millions of responses and endless information and debate on what is the best solution. My experience: there is simply no one solution for this issue as the internet is ever-changing and updating. Make time to read and learn about marketing your business online and locally. There are many great resources on the web which can help you stay informed and updated.
How do you publish your website using a website builder and make it live on the internet?
Building a Website the Easy Way
In today's digital age, having a website is essential for any business or individual looking to establish a presence online. While creating a website may seem like a daunting task, there are several tools and resources available that make it easy to get started. In this article, we will explore some steps you can take to build a website the easy way.
Choose a Website Builder
The first step in building a website is choosing a website builder. A website builder is a tool that allows you to create a website without the need for coding or technical skills. There are several website builders available, including Wix, Squarespace, and Weebly. These tools are designed to be user-friendly and offer a wide range of templates and customization options to help you create a website that suits your needs.
Choose a Template
Once you have chosen a website builder, the next step is to choose a template for your website. Templates are pre-designed layouts that you can use to create your website. Templates make it easy to create a website quickly and provide a consistent look and feel across all pages. Most website builders offer a range of templates that you can choose from, including templates for different industries and businesses.
Customize Your Template
After you have selected a template, the next step is to customize it to meet your needs. Most website builders offer a range of customization options, including changing the colors, fonts, and images to reflect your brand. You can also add your own content, such as text and images, to tailor your site to your specific needs.
Add Functionality
To make your website more interactive and user-friendly, you will want to add functionality. This may include features such as contact forms, social media integration, and e-commerce capabilities. Most website builders offer a range of apps and integrations that you can use to add functionality to your site. These integrations are designed to be easy to use and require no technical knowledge.
Publish Your Website
Once you have finished customizing your template and adding functionality, the final step is to publish your website. Most website builders offer a simple process for publishing your site. Simply click a button, and your site will be live on the internet.
Conclusion
Building a website the easy way is possible using website builders. By choosing a website builder, selecting a template, customizing it, adding functionality and publishing, you can have a website up and running within a few hours. Whether you are starting a business or simply looking to establish an online presence, building a website has never been easier. With a little effort and the right tools, anyone can create a professional-looking website quickly and easily.