5 Reasons You Should Use A Blog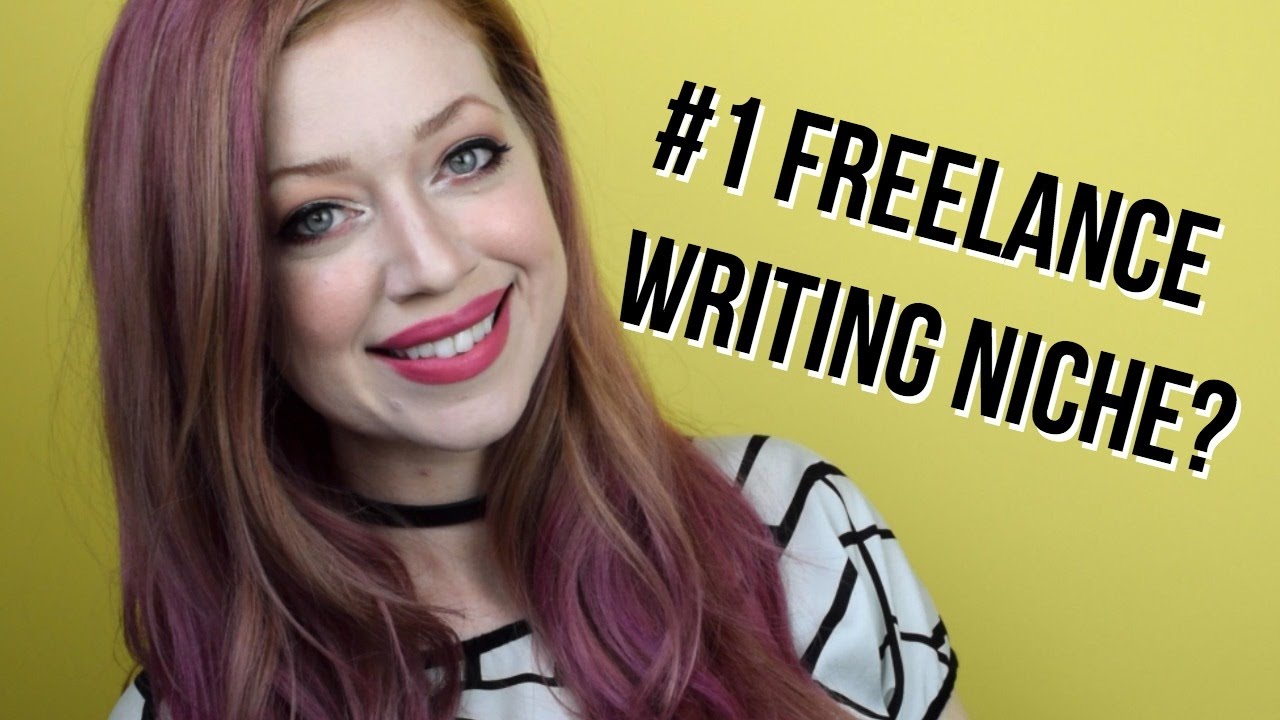 It is becoming more common but the big question I get when talking to people is "Why use a blog?".
I can think of 5 primary reasons off the top of my head.
A blog is:
• Easy to update
• Easy to get started
• Liked by the search engines
• Creating feeds automatically
• Allows people to interact with you
Before I start, let me take just a minute to define the term blog. The following is quoted from Dr. Mani, one of the earliest marketers to embrace blogs.
"A blog is short for "weblog," a sort of online personal diary where "anyone" can reveal their innermost thoughts, feelings, desires, dreams, ambitions, fears, hopes … you get the meaning.
Yes, it's a website. With a tiny difference. It lists posts ordered by date in a personal journal format and is easier to create than a website – just involves typing into a form and pushing the PUBLISH button."
The ease of push-button publishing of most blog platforms makes them one of the most straightforward websites to update. You don't need to know HTML on most platforms though it does help. If you can create a word document, you can edit a blog.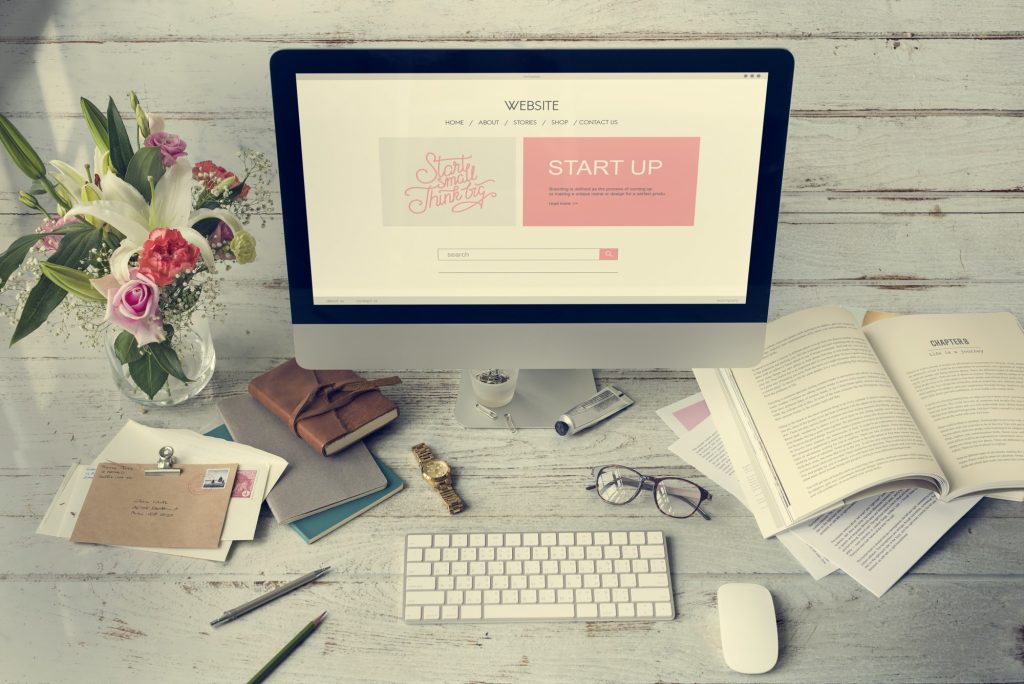 They are extremely easy to get started. Blogger and Word Press can be started without much more than creating an account and clicking a few choices. Now there are considerable advantages to hosting your blog on your domain. But even there, if you have Cpanel hosting with Fantastico, it is an almost fill-in-the-blank process to get started. No tremendous technical skills are needed.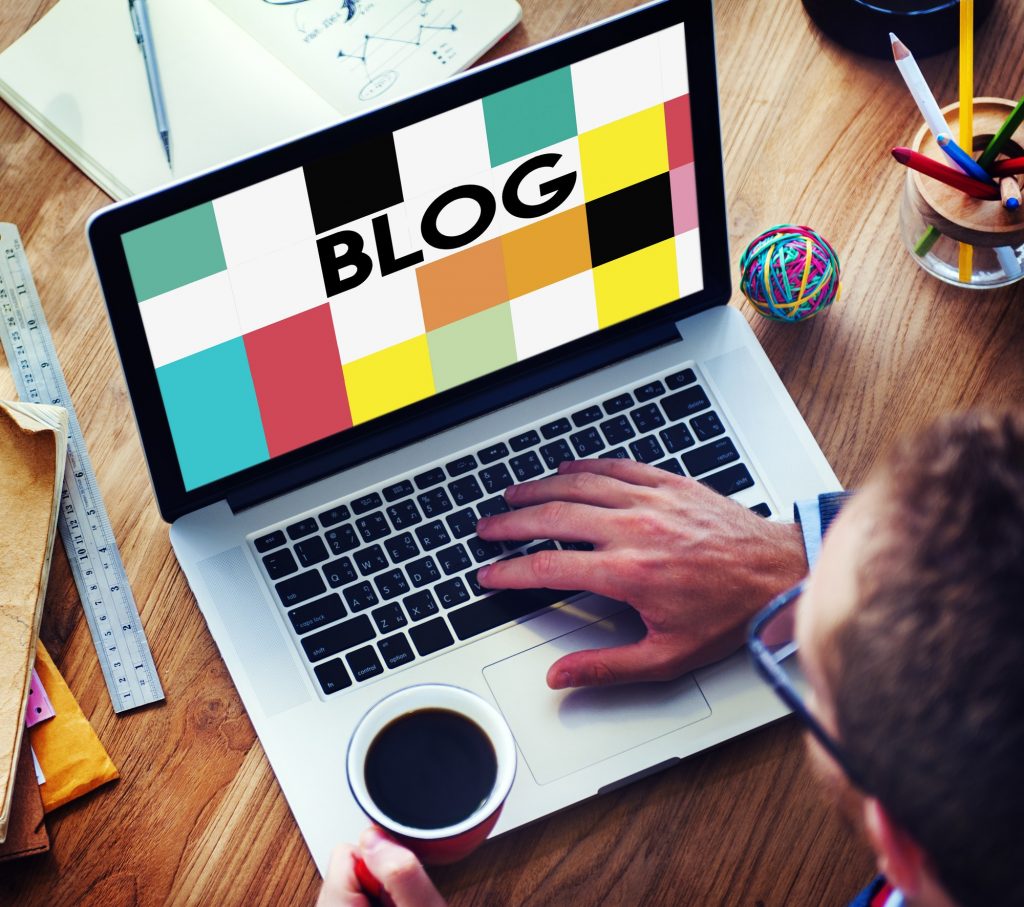 Search engines like blogs. They are usually updated regularly because it is easy. Comparing the two types, it takes a push of a button to update the average blog platform, to creating an HTML page uploading it through the cpanel or FTP. It's much easier, so it happens much more often. And blogs tend to have fresher content.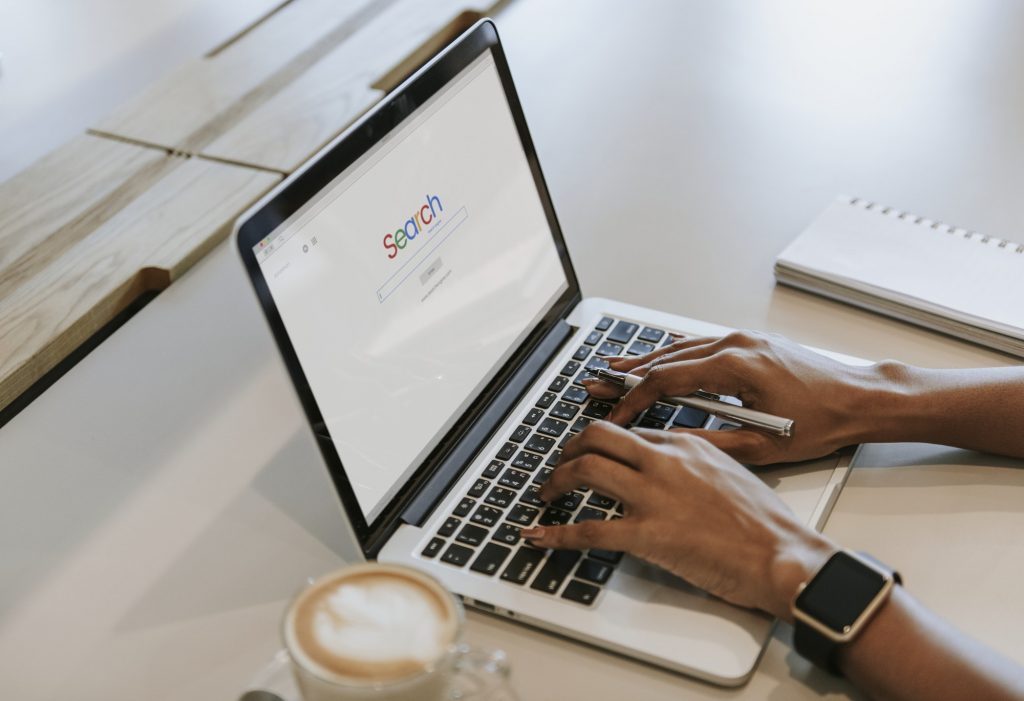 The search engines also like the RSS feeds that are created. Properly used feeds can allow you to generate links from other authoritative sites such as Technorati, Feedburner, and others. These high PR sites create backlinks to your site which will make the search engines rate you higher. People can easily subscribe to your feed and know when you have updated your site through various RSS readers.
Finally, the most significant advantage is that blogs can be interactive. Most blog platforms allow your reader to comment on what you have written.
This does two excellent things for you. You get additional updated content (which the search engines like) and feedback on what you have written. Which are you more likely to do?
What are some ways to build a community around your blog and engage with readers?
Blogging has become a popular form of expression and communication in the digital age. It is hardly surprising given that it is a powerful tool for individuals and businesses to establish an online presence and share their thoughts and ideas with a wider audience. But why exactly should you start your own blog? Here are five reasons why you should consider using a blog.
1. Enhance your online presence
In today's digital age, having a strong online presence is essential for individuals and businesses alike. With a blog, you can showcase your expertise and establish yourself or your brand as an authority in your industry. By sharing informative and engaging content, you can attract a steady stream of readers and followers, who will help amplify your online voice.
2. Share your expertise
A blog is an excellent platform to share your knowledge and expertise with a broader audience. Whether you are a fashion guru, a tech whiz, or a seasoned chef, a blog allows you to share your tips, insights, and experiences with your readers. By doing so, you can position yourself as a go-to resource for newbies and seasoned professionals alike in your field.
3. Build a community
Through your blog, you can connect with people who share your interests and passions. By actively responding to comments and engaging with your readers, you can build a loyal community and a network of like-minded people. A healthy blog community can help you grow your following, increase your engagement, and even generate leads for your business.
4. Improve your writing skills
Blogging is an excellent way to improve your writing skills. With regular practice, you can hone your writing style, improve your grammar, and expand your vocabulary. Not only will this help you create better content for your blog, but it can also translate into other areas of your life, such as email communication and crafting persuasive arguments.
5. Generate income
If you're a business owner, blogging can be a lucrative way to generate leads and revenue. By sharing valuable content like industry news, trends, and insights, you can attract potential customers and build brand awareness. You can also monetize your blog through advertisements or partnerships, making it a great addition to your sales funnel.
In conclusion, blogging is an excellent way to establish an online presence, build a community, share your expertise, improve your writing skills, and generate income. It can be a fun and creative outlet, and with the right strategy, it can help you achieve your personal and business goals. So why not start your blog today?